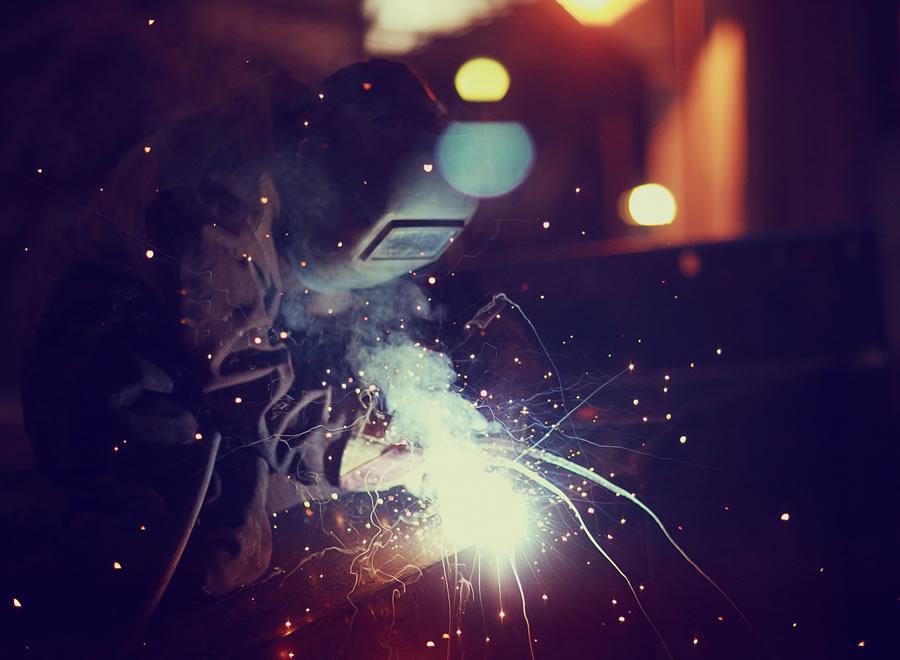 Metal Fabrication and Machining Workshops
Metal fabrication shops perform bending activities of various materials, from normal steel, to stainless and special high hardness steels.
By performing specific processes in the production of metal structures that require the utmost precision and high efficiency at the same time, light and heavy metal fabrication shops need versatile, reliable and high performance machines.
Faccin offers a variety of solutions designed for metal fabrication shops, suitable to support bending plates with thicknesses ranging from 1 mm of the thinnest to 200 mm of the thickest. The company also offers to metal fabrication shops machines suitable for bending profiles, from the smallest for precision applications to larger ones, suitable for structural applications.