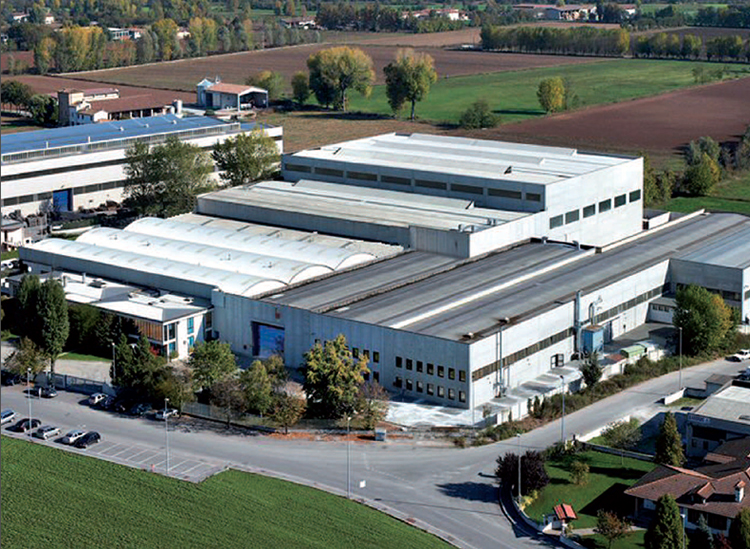 Faccin
The bending specialist for over 50 years.
Faccin S.p.A. is one of the world leaders in the design, manufacturing and sale of plate and angle rolls, dished heads machinery and special machines. With a technologically advanced production and certified UNI EN ISO 9001:2015, Faccin is the largest production facility in the world of bending systems and plate bending machines. Through an extensive network of subsidiaries, Faccin provides thorough sales and after-sales service worldwide.
Our Vision
We believe in producing high-quality bending machines that help fabricators worldwide maximize their benefits by satisfying their present and future fabricating needs.
We believe we can make machines others can only dream of.
We believe in keeping our design and manufacturing capability in-house, so we can fully guarantee the quality of every machine.
We believe in saying no to projects we do not specialize in.
We believe in deep collaboration with our customers and suppliers so we keep innovating and stay up-to-date with the latest production needs.
We believe in our people so we can give the best service in the industry.
We believe the success of our clients is our success.