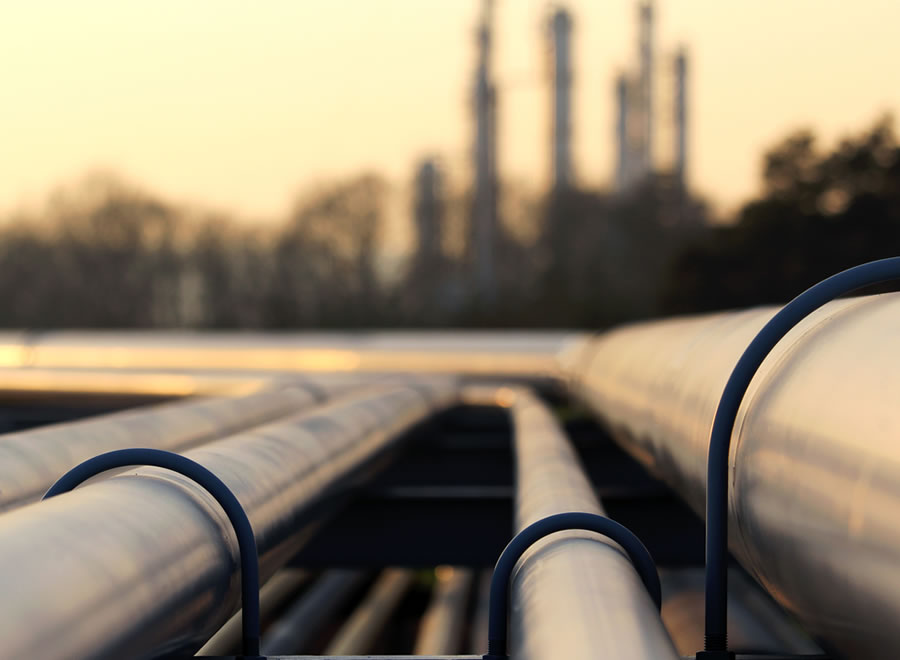 Tubes & Pipes
The pipes to convey fuel are usually mass produced. Production of such items therefore requires productivity, repeatability and automation.
Faccin's pipe rolling machines
Faccin supplies long bending rolls to the pipe manufacturing industry, ideal to bend metal plates with thickness up to 40 mm and lengths up to over 18 m. With the aim to satisfy the most varied production requirements, the company also designs and constructs special pipe rolling machines such as HAV-2P which, combined with the Post-Bending machine, is the most effective solution for pipe mills.