Serck Gulf partners with Faccin Group to find the right solution to the challenges of their heat exchanger manufacturing line
Serck Services International, based in Sharjah (United Arab Emirates), is a specialist in Heat Transfer Technology and part of the U.K. based Unipart Group of Companies that operates in 13 Countries, employs 8,000 people and has a turnover of 1.07 Billion Dollars.
Serck has been providing excellence in heat transfer around the world for over 100 years and has supplied hundreds of heat exchangers to tier-one customers across Middle East and Africa.
When Serck Services International was awarded a new project for the fabrication of highly complex Heat Exchangers, the top management decided to invest in a brand-new powerful plate rolling machine that would allow them to increase their manufacturing capability.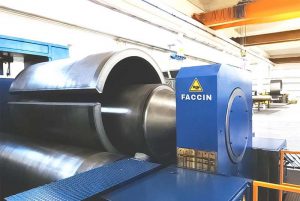 "When we looked at the market to find the right supplier for this investment, we found FACCIN as the most suitable manufacturer.
Their 3 Rolls variable geometry HAV model with the advanced FACCIN AP package for higher productivity, Prebending precision with the shortest flat end and versatility to roll different thicknesses and diameters, was an exact match to our requirements for Heat Exchanger manufacturing.
We want to offer our customers the best possible equipment and we do this by having the best possible manufacturing technology available.
The machines that FACCIN currently have in the Middle East and the positive feedback we heard by other FACCIN's customers did the rest" said James Brazier, Operation Director of Serck Services Gulf Ltd. Co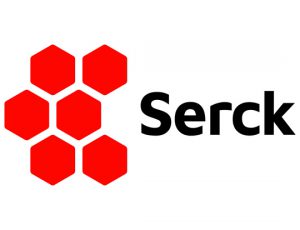 "Furthermore, their innovative FACCIN Remote Service Management has been an added value that has given us complete assurance in terms of after sales service", he added
This demonstrates once again the capabilities and potential of Faccin's full in-house manufacturing process, from design to delivery of the right solutions to today's production challenges around the world.
If you want to know more of how the Faccin Group can help you with your rolling, bending and metal forming challenges, do not hesitate to contact us